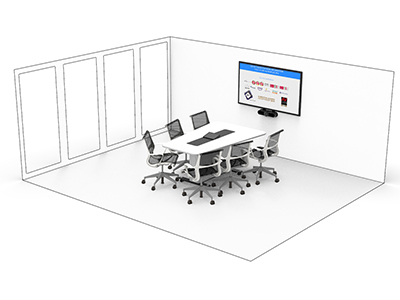 LTSMG:
13th-15th  November 2019
University of Cambridge
The Learning and Teaching Spaces Managers Group is a network of Higher Education AV, Media and IT managers who share and exchange ideas into the design, specification and installation of teaching and learning spaces.
TeamMate are delighted to be attending this conference in November and will be showcasing a range of new and improved products. Products include: A new Evolve 55″ with accompanying whiteboard. Educator Single VariHite lectern, New Totem SBS and an introduction to our specialist design service. TeamMate Specialist Design Service
Find out more here: https://ltsmg.co.uk/

AETM:
18th-21st November 2019
Monash University
Melbourne, Australia
AETM is a specialised trade exhibition offering vendor technology previews, case studies or new installations and networking throughout.
This year, AETM is being held at Monash University in Melbourne.  TeamMate together with the new partnership with Midwich Australia, will be exhibiting products in stock such as the Educator Single, VariHite Screen Stand and a new addition in the form of a WorksZone Table. TeamMate will also be on hand to talk about the a new specialist design service available for more bespoke and customisable AV furniture requirements.
Find out more here: https://www.aetm.org/aetm-conference-2019/

Pure AV #commUniCate
21st November 2019
Pure AV, Preston
Pure AV will be hosting the #commUniCate event at their offices in Preston. #commUniCate is a technology showcase designed to promote solutions that connect remote workers and encourage collaboration and workplace productivity. It is a great way to find out how organisations are managing communication across multiple applications, devices and locations.
TeamMate will be on hand to demonstrate our latest roomware solutions designed to help increase workplace productivity. Partnering with WolfVision, TeamMate aim to adopt a solution based approach with a fully working collaborative scenario with AV furniture and Audio Visual technology.
For more information click here.